Ray Stevens has made a name for himself as an accomplished singer-songwriter and has even won himself a couple Grammy awards!
He has been inducted into the Nashville Songwriters Hall of Fame, the Georgia Music Hall of Fame and the Christian Music Hall of Fame.
While his resumé is full of awards and recognitions, Stevens also enjoys having fun!
In 1984, he became a country comedy act and began releasing novelty song albums. His well-known comedy songs are "We the People," "The Mississippi Squirrel Revival," and "Come To The U.S.A."
One of his most popular, and quite possibly his funniest song is titled "The Streak."
In the hilarious music video, Stevens explains the story of a man who went streaking through the whole town and made headlines every time! The man, who the town calls "The Streak" was seen in the grocery store, the local gas station, and at the basketball playoffs.
Stevens plays multiple roles in the music video including the news reporter and the witness, whose poor wife saw "The Streak" every time as well. The video takes a surprising and hilarious turn at the basketball game.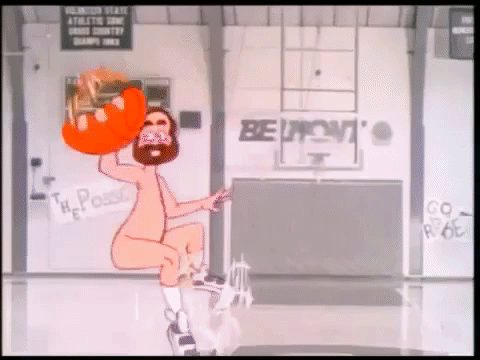 Watch the funny video below to see what happens!