Since The Voice debuted in 2011, it has become an international phenomenon. In fact, it first premiered in 2010 in Holland before it made its way over to the US in 2011.
Since then, The Voice has been adapted in forty-six different regions and some have a kids version of the singing competition show. All together, there have been 235 winners of The Voice all over the world.
Keep in mind: only 14 are from America's version of the show.
Some countries who have an adaptation of The Voice are Australia, Belgium, Brazil, France, Germany, India, Pakistan, and many, many more.
The talent is just as good in other countries, even in the kids version! We want to share with you one of our favorite blind auditions from The Voice Kids in Germany.
Meet Simon, a young boy who has big dreams of being a singer. He chose to sing the Elvis Presley tune "Can't Help Falling In Love."
His version is a bit higher and slower than we are used to, but we don't want to lie to you – we love it.
Eventually, he gets two judges to turn their chairs for him and his reaction is priceless! He can't stop smiling the rest of the performance. Not only did he win the judges over, he also won the audience over, who gave him a standing ovation.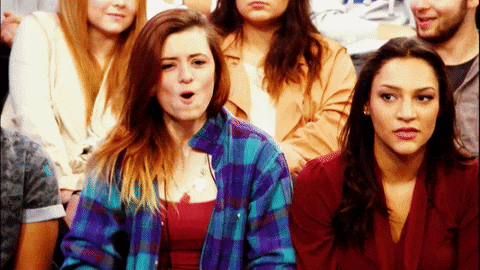 Congrats, Simon, on an exceptional audition and a long career ahead of you!
Watch his audition below.