Power In Numbers
It's good to be a member of Old Dominion.
The country group first hit the scene in 2007, but it wasn't until 2012 that they released their debut EP. Even though that EP didn't chart, their next one did. It was released in 2014, and peaked at the 33rd spot on the Country Albums chart.
@MatteaLyn63 well thank you! he's in old dominion. you should check them out. they have a wonderful EP.

— – ̗̀ ????? ̖́- (@EmilyWagahoff) February 26, 2015
And it was all an upward climb from there.
In 2015, Old Dominion released their single, "Break Up With Him," which became their first number one hit. A string of similarly successful singles followed, including "Snapback," "No Such Thing as a Broken Heart," "Song for Another Time," "Written in the Sand," and "Hotel Key."
All of those singles, with the exception of "Snapback," were chart-toppers. (And "Snapback" still climbed to the chart's second spot).
The group's success has led to a number of notable award nominations and wins over the years. Most recently, they took home the award for Vocal Group of the Year at the 2018 ACM Awards, beating out category favorites Little Big Town and Lady Antebellum.
Old Dominion backstage after winning Vocal Group of the Year ?? #CMAAwards. pic.twitter.com/w9JP0AK5ST

— billboard (@billboard) November 15, 2018
So as you would expect, Old Dominion's concerts are always jam-packed with fans anxious to hear them play their hit songs. However, a crowd at one of the group's shows came extremely close to being unable to hear all of those tunes.
While the group was hosting a show in Atlanta, Georgia, every performer's worst nightmare happened. The speakers/PA system blew out.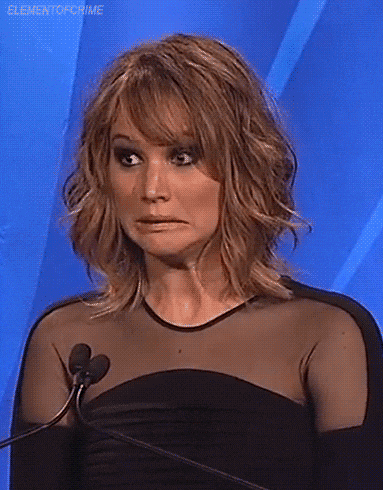 Making The Best Of Bad Situation
For many performers, the obvious solution would be to end the show early. But that's not what Old Dominion did. Instead, they tried to make the best of the situation by performing an a cappella concert for their fans.
The group shared a short video of their impromptu experience as an a cappella group as they sang "Snapback." They got a little help from the crowd, and one member managed to find an acoustic guitar to provide a little big of backup.
But other than that, they group had no instruments and only one mic to help them through the performance. Even though it was a less-than-ideal situation, they ended up having a fun time with it, and so did the crowd.
The best part came when one member took over the mic to sing his guitar solo, which amused the audience and his bandmates.
How epic was that? You have to give some serious credit to the group for making sure the show went on, even though they were having some serious technical difficulties.
Now you can tune in to the video below to see how a normal live performance of "Snapback" goes for the guys. Compare it to their a cappella rendition to see how well they did at mimicking its sound.
We think they were right on the ball!