Like many country singers, supporting our nation's troops is very important to Scotty McCreery. So much so that he recorded and released a tribute song for one of our fallen soldiers.
Lance Corporal Andrew Carpenter served two tours for the United States Marines  in Afghanistan and came under enemy fire in 2011. Carpenter, unfortunately, died five days later. At the time of his death, his wife was carrying their first child, Landon.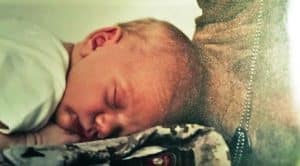 The town where he was laid to rest, Columbia, Tennessee, later named a highway after Carpenter as a way to honor him, his family, and his service. McCreery heard about his story and decided to tell it in the emotional song "The Dash".
The music video includes clips of Carpenter and his family which they will truly break your heart. McCreery sings "It ain't about the numbers/Chiseled in concrete/It's how they lived their lives/In the dash between" to remind us all to not focus on the death of a loved one, but their life.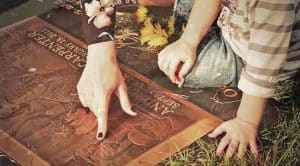 Videos like this remind us of what true heroes sacrifice each day. Sometimes we take our freedom for granted and forget about the men and women who deserve recognition for their work every day.
Watch McCreery's emotional music video below.