Jerry Lee Lewis "Shakes" Up The Charts
At 83 years old, Jerry Lee Lewis is one of the last living legends in the music industry. Despite his age, "The Killer" is still an active performer and  played and sang during a New Year's Eve celebration at the Jerry Lee Lewis Cafe & Honky Tonk in Memphis, Tennessee.
Of course, no show of Lewis' would be complete without him performing "Whole Lotta Shakin' Goin' On."
While Lewis wasn't the first to record the song, he is the most well-known for singing it. His version was released in April 1957, and it grooved all the way to the top spots on the Billboard R&B chart and the Hot Country Songs chart.
In addition to all of that, "Whole Lotta Shakin' Goin' On" was a pop smash. It claimed the third spot on the Billboard pop chart at the time, further cementing its place in history.
When it came time for Rolling Stone to craft its 500 Greatest Songs of All Time list in 2004, it was no surprise that Lewis' "Whole Lotta Shakin' Goin' On" could be found in its ranks. The song placed within the top 100 on the list, ranking in as the 61st greatest song.
"The Killer" Is Still Kicking!
Decades later, and Lewis can still rock through a performance of "Whole Lotta Shakin' Goin' On." That's exactly what he did during his 2017 New Year's Eve celebration at the age of 82.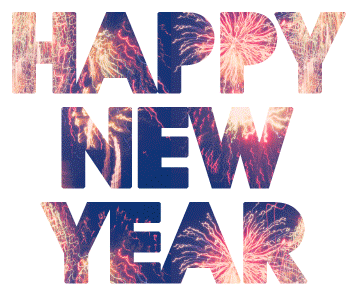 Thankfully someone filmed his performance.
Seated at his piano, Lewis sang and played a zippy rendition of the song that made him famous. He has always been known for his unbridled energy, and he certainly brought that to his New Year's Eve performance.
Now you can watch Lewis jam out to "Whole Lotta Shakin' Goin' On" by tuning in to the clip below. He's still got it, even after all of these years!