No One Wants Cold Bread
Surprisingly, some people have a thing for cold food. And we don't mean things like ice cream and salads. We mean food that was originally served to you warm, but has since cooled down to room or refrigerator temperature.
While some people carry a strong affection for cold pizza and refrigerated pasta, there is one thing that everyone can agree on. Cold bread is the worst.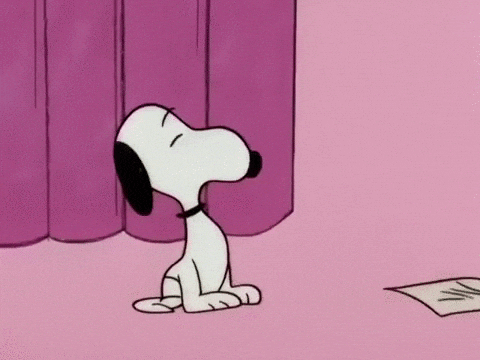 How many times have you gotten up from your dinner table to heat your slice of bread? Or how many times have you desperately tried to consume as much hot cornbread as you can as soon as it comes out of the oven?
Thankfully, when you're at home, you can solve your cold bread issue by popping it in the microwave. But you face a whole new dilemma when you're out and about in the world.
The Solution To Your Biscuit Problems
We're sure you've all gone through your fast food chicken restaurant of choice, excited to consume the biscuity goodness waiting for you along with your fried chicken and mashed potatoes, only to discover that the biscuit is cold and rock solid.
Watching my tea go cold and my biscuits go stale ?

— L A U R A. (@lauriejay92) May 12, 2019
And we're sure you've been to your fair share of restaurants that give you free bread or biscuits that you take home, only to have them be cold and disgusting mere hours later.
Well, one famous biscuit-serving restaurant just introduced the solution to all of your problems, and it's the invention you never knew you needed.
Meet the biscuit fanny pack!
Fashion meets flavor on #NationalBiscuitDay! For the chance to win a limited-edition, insulated Cheddar Bay Biscuit Fanny Pack, follow, tweet us & share what you love most about Cheddar Bay Biscuits including #CBBSweepstakes. Rules: https://t.co/0H3RGk3mvr pic.twitter.com/VAD0wJnoTS

— Red Lobster (@redlobster) May 14, 2019
In honor of National Biscuit Day on May 14, Red Lobster unveiled a new product that will help keep its famous Cheddar Bay Biscuits warm long after you leave their restaurant. This biscuit fanny pack gives you the chance to tote a fair share of biscuits along with you, and it's entirely insulated.
That means that your biscuits will stay warm and toasty for the long haul, and you'll look fashionable at the same time!
It Won't Cost You A Penny, But…
As if all of that wasn't exciting enough, these soon-to-be coveted fanny packs won't set you back a dime. That's right, they're completely free!
However, there is a slight catch…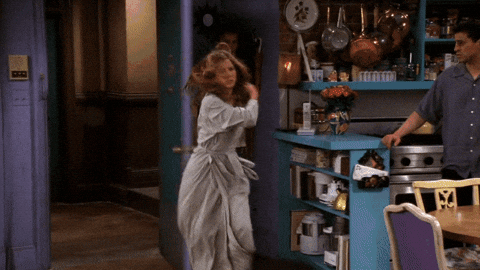 While we'd love it if Red Lobster was handing out their biscuit fanny packs with every meal, that's not the case. Instead, you have to enter a sweepstakes to win the limited-edition fashion accessory, and you have just a little less than a month to do so.
Though it's pretty easy to place yourself in the running. All you have to do is follow Red Lobster on Twitter and tweet at the restaurant to share why you love their Cheddar Bay Biscuits (which may be hard to do in the few characters Twitter allows).
Be sure to include the #CBSSweepstakes in your post. Then, just sit around and wait until the sweepstakes wraps up on June 4 to see if you're a lucky winner!
It's hard to contain all of our excitement for National Biscuit Day! ? Come celebrate with those Cheddar Bay Biscuits today. pic.twitter.com/F8WfwIbrNE

— Red Lobster (@redlobster) May 14, 2019
If you happen to win one of the insulated fanny packs, you'll realize that your biscuit-carrying possibilities are endless. You can even make your own biscuits at home, stuff them in the fanny pack, and take them with you wherever you go!
To prepare for your future biscuit-carrying adventures, check out one of our personal favorite biscuit recipes below. They're so good, you'll want to cram your biscuit fanny pack full of them!