Beth Chapman would be turning 52 on October 29th, 2019 and her daughter, Bonnie Chapman, shared a heartfelt post honoring her late mom and expressing how much she missed her.
"Your birthday is coming up…wish I could celebrate with you one last time." 
The entire Dog The Bounty Hunter family has had a pretty rough time since the passing of the family matriarch in June 2019 – and Bonnie herself was recently in the hospital after a severe bout of sciatica.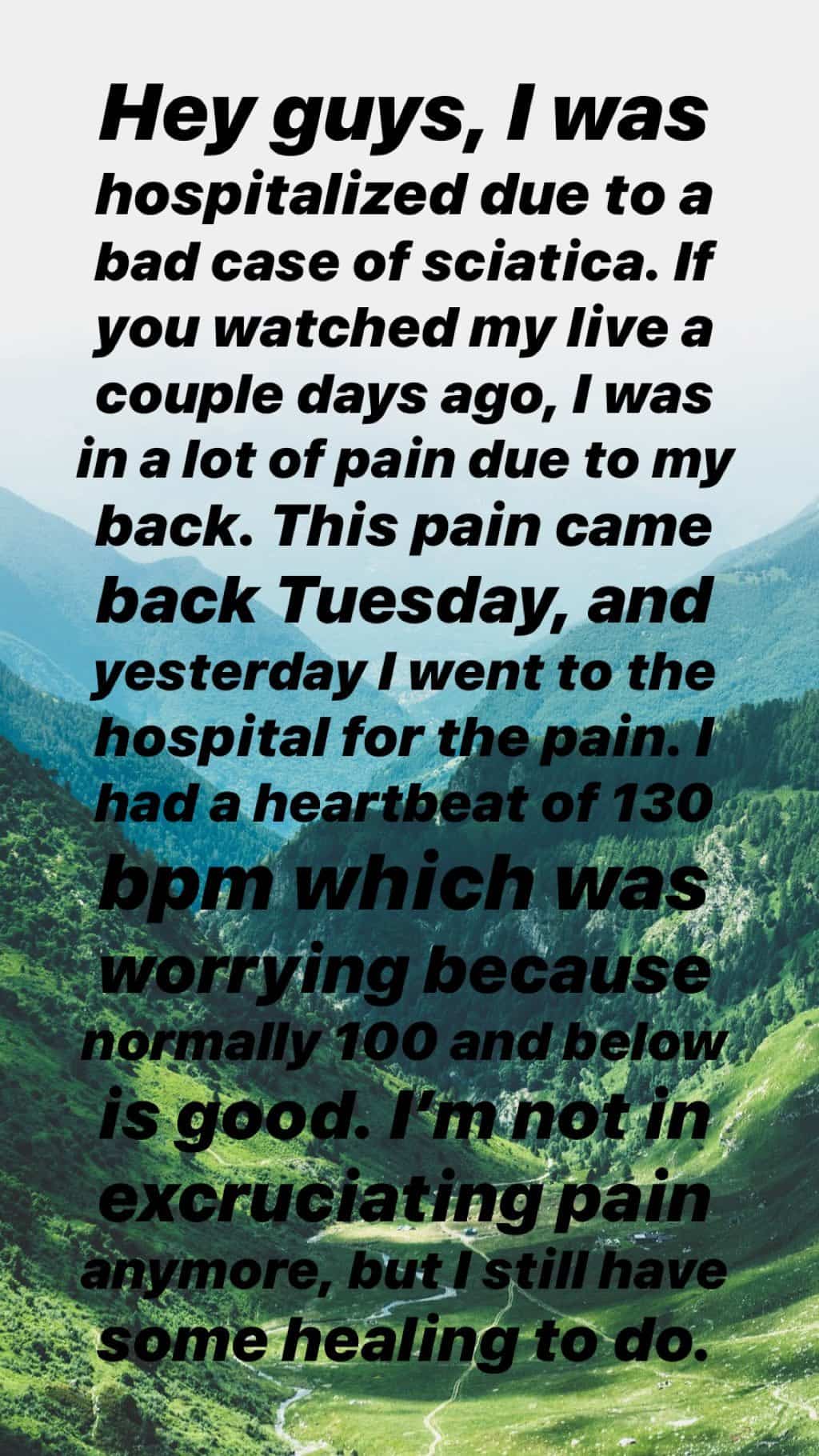 Sciatica is a health condition and symptom commonly affecting the sciatic nerve and pathway. It's classified as a common condition and affects millions of people each year.
The incident happened just shortly after her father had been diagnosed with a pulmonary embolism after visiting with Dr. Oz. Dog was also hospitalized prior to his diagnosis, which prompted him to get checked out further and undergo more testing.
Now, on the eve of what would have been Beth's 52nd birthday, it's clear that the loss of the family matriarch has had an immeasurable effect on their young daughter – as referenced in her emotional Instagram post.
"I miss you everyday. Your birthday is coming up, wish I could celebrate with you one last time. Thank you for being there for my graduation, now I'm so thankful I have that moment with you."
Along with her words of grief and love, Bonnie uploaded some candid photos of special times alongside her late mother.
Currently, Dog's Most Wanted is airing the final season with Beth on it, chronicling her battle with throat cancer.
See Bonnie's full post below and watch the emotional memorial the family held in Colorado, too.
Rest in peace, Beth. You are missed every day.