We've all been there before. Your favorite song comes on the radio and you can't help but belt it at the top of your lungs. This is no different for babies, apparently.
This adorable little one heard Florida Georgia Line's popular hit "H.O.L.Y." while on a drive with her parents and couldn't handle the excitement.
She passionately sang the chorus to the lead single off the duo's album, Dig Your Roots, and caught the attention of members Brian Kelley and Tyler Hubbard! They enjoyed the video so much they posted it on their Facebook page, where it has been viewed over 22 million times!
"We woke up feeling this good this morning!" the duo captioned the video.
And they should feel good! Because of this video, their Facebook page has been visited so many more times and is the most viewed video they've ever shared.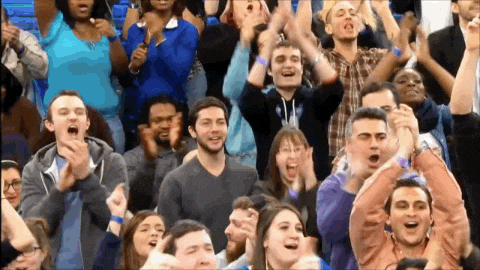 If this isn't the next best viral video, we don't know what is! Prepare to watch this over and over because that's how cute it is! Keep singing, girl!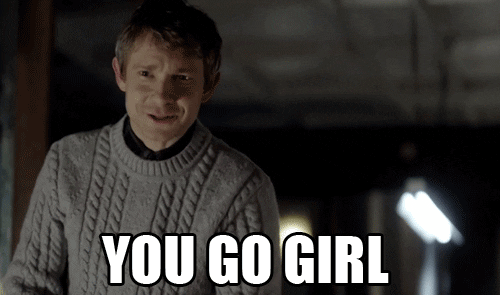 UPDATE: A family member of the little girl has come forward to address people who are concerned about her car seat harness and said, "Hi everyone, I know this baby & promise her car seat has been adjusted (long ago)! Now, we can all just focus on the cuteness!"