Chick-fil-A is treating fans with not one but two new summer menu items and we have a feeling, you're going to be in paradise.
Your New Summer Staples
Coming this summer 2019, Chick-fil-A is introducing "two backyard barbecue-inspired" items to fulfill all your summertime cravings. Starting on May 20, the beloved chicken joint rolled out their Smokehouse BBQ Bacon Sandwich alongside their new Strawberry Passion Tea Lemonade. Customers can expect to try both of the new items at restaurants nationwide.
Back by popular demand, the delicious Smokehouse BBQ Bacon Sandwich will be featured on the seasonal menu and here's what customers can expect. According to The Chicken Wire, the sandwich will feature Chick-fil-A's grilled chicken breast, marinated with a special blend of seasonings and grilled for a tender and juicy taste. Served on a toasted, buttered, sweet bun, the chicken will be topped with Colby-Jack cheese, lettuce, bacon hand-tossed in a brown sugar and pepper blend, and finished with a zesty Smokehouse BBQ Sauce crafted specifically for the sandwich itself.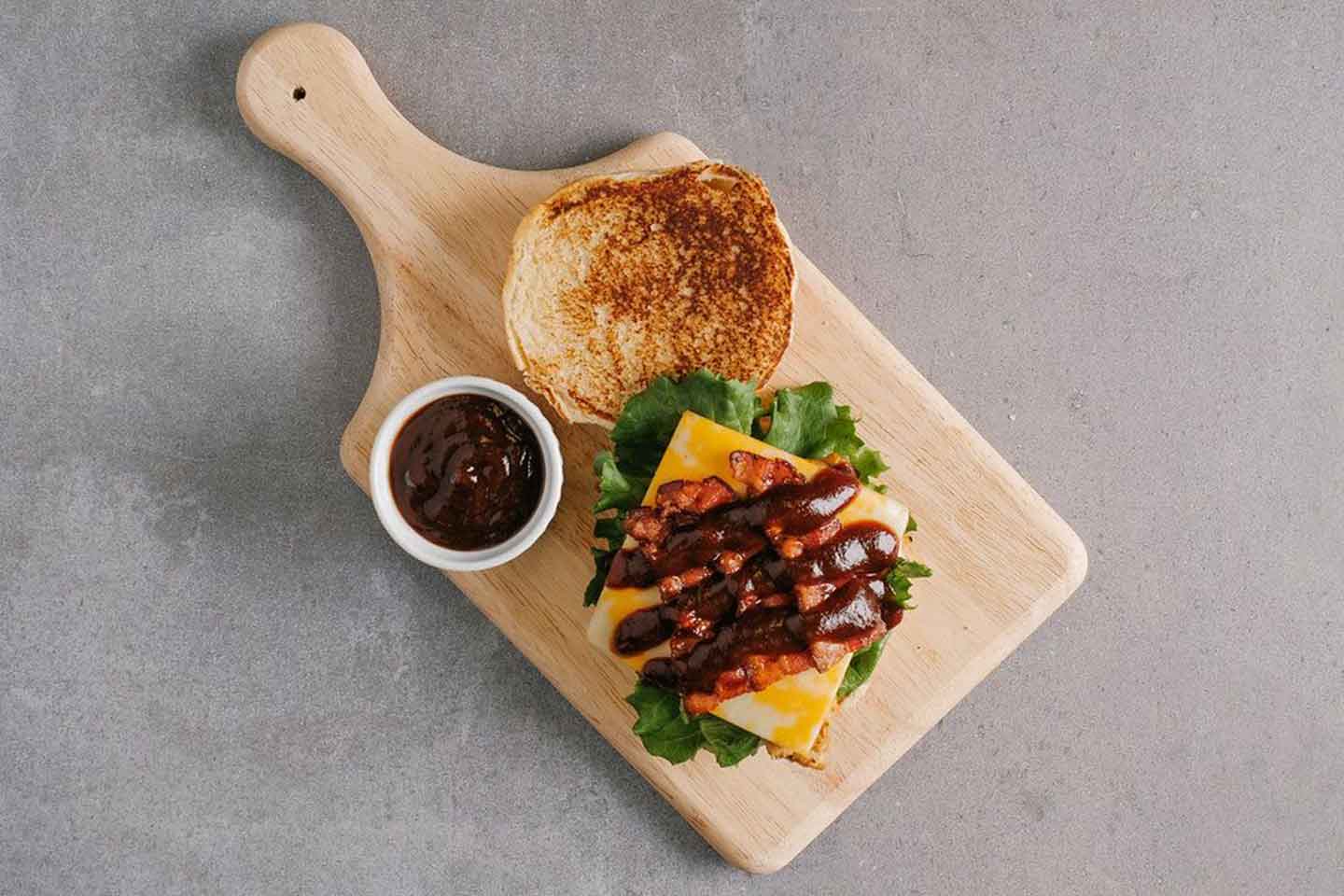 When bringing back the beloved BBQ Sandwich, Chick-fil-A wanted to give customers something refreshing to pair it with – that's when they created The Strawberry Passion Tea Lemonade!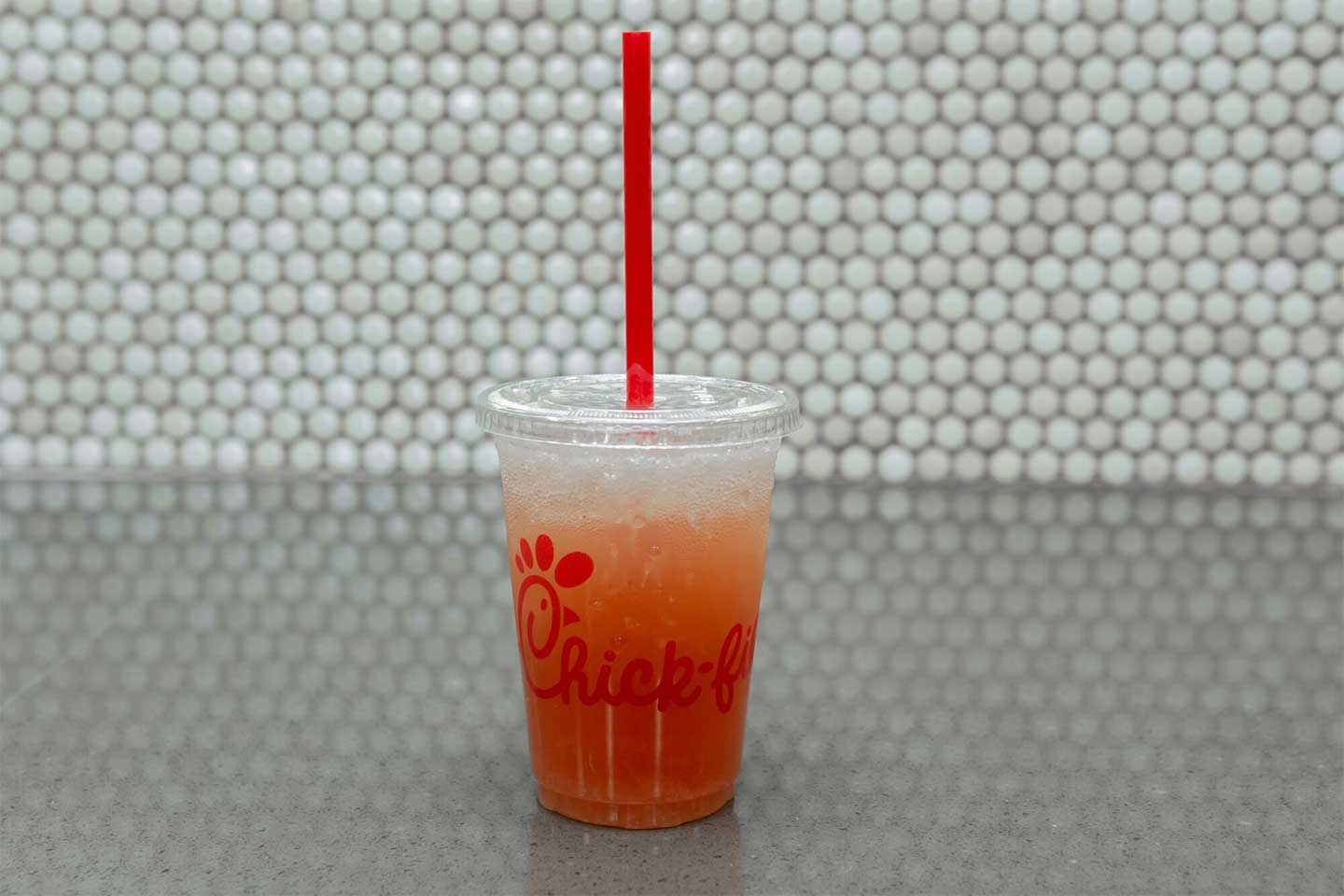 The Lemonade is a hand-crafted recipe that combines Chick-fil-A's original lemonade and their freshly-brewed Unsweetened Iced Tea with natural strawberry passionfruit juice and flavors.
It doesn't just stop there though! The chicken joint has another sweet treat returning to their seasonal menu. The Peach Milkshake will be making its return to help customers cool off even on the warmest of days!
The Smokehouse BBQ Bacon Sandwich, Strawberry Passion Tea Lemonade, and Peach Milkshake will all be available starting May 20 through August 24, 2019.
With a summer menu this good, we suggest you run to your nearest Chick-fil-A location soon!