More than a thousand concert-goers witnessed tragedy during a concert this weekend when young Spanish pop star Joana Sainz Garcia was killed on-stage by a firework explosion that went horribly wrong.
At a performance in Madrid, Spain on Saturday (August 31st), Sainz Garcia was with her group The Super Hollywood Orchestra performing for a crowd of over one thousand when a pyrotechnic firework display malfunctioned.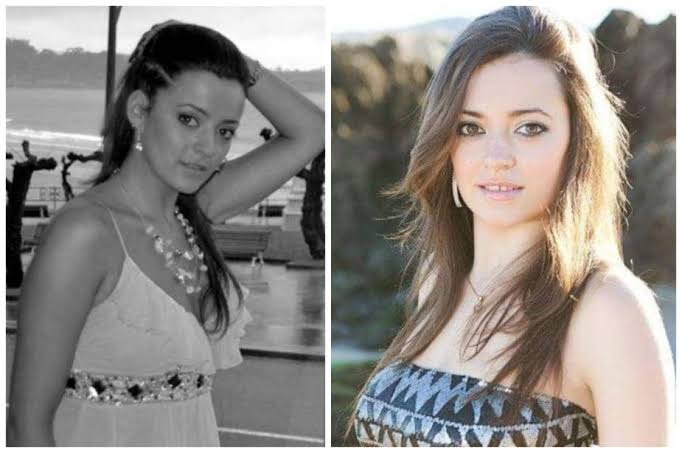 The Super Hollywood Orchestra is a group of 15 talented singers, dancers, and musicians who all work together to put on a one-of-a-kind show for their fans at every single show. Sainz Garcia was the lead dancer and choreographer for the group but also led a career as a beloved Spanish pop singer.
Sainz Garcia was standing to the right side of the stage when two firework devices that were part of the show started to go off – as normal. But in just an instant, the one closest to her exploded into a fireball and the device actually struck her in the abdomen.
The next thing you can see in the video is Sainz Garcia falling to the floor and other performers trying to render aid. Medics and emergency personnel rushed to her as fast as they could make it through the panicking crowd.
An ambulance was not on scene for 25 minutes, according to DailyMail, which spoke with the 112 emergency service. She was rushed to the hospital but later died from her injuries.
The Spanish music community is in a state of deep mourning and grief after the sudden loss of this bright star and talented performer.
The video of the incident is posted below. Warning: some viewers may find this content disturbing. Viewer discretion is advised.