Reese Witherspoon may be an actress, but she has been an honorary member of the country music community ever since she played June Carter Cash in the 2005 Johnny Cash biopic, Walk the Line.
The talented actress also did all of her own singing in the film. Her hard work paid off, and she was rewarded with an Oscar for her portrayal of June.
But Reese's country connections don't end there. While the Louisiana-born starlet may be most well-known for playing the fashionable aspiring lawyer Elle Woods in Legally Blonde, country fans know her for playing Melanie in the Southern-fried flick Sweet Home Alabama.
In more modern times, she has become known for her work on the series Big Little Lies, which also stars Keith Urban's wife Nicole Kidman.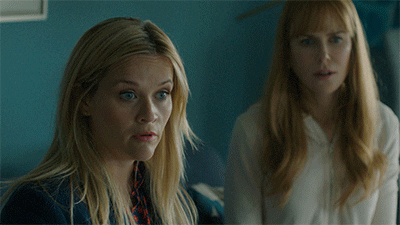 These days, if Reese ever found herself in need of a lookalike understudy for a project, she wouldn't have to look for long. That's because her daughter Ava Phillippe is her spitting image.
The young model and college student is Reese's only daughter. Reese shares her and son Deacon with ex-husband Ryan Phillippe, and has a younger son named Tennessee with her current husband, Jim Toth.
Ava looks so much like her mother! We could understand if they get mistaken as twins while they are out and about.
Some people say that instead of looking just like her mother looks now, Ava more closely resembles the way Reese looked when she was younger. No matter how you slice it, there's no denying the fact that she is Reese's carbon copy!
Want to see more proof? Look no further than the pictures below…
And here are a few photos of Ava on her own. If we didn't tell you it was her in advance, you'd likely assume it was Reese in the photos!
What did we tell y'all? Reese and Ava look exactly alike, don't they?
You can listen to Reese talk about what it's like to be constantly "twinning" with her daughter by tuning in to the video below. They're both so beautiful!